Out of air?
What's the plan?
As an adventure sport, scuba diving naturally involves inherent risks. The greatest of these is your spouse finding out how much you have been secretly spending on new dive gear. That, and running out of air underwater. This book focuses on the latter, assuming you somehow survive the former.
Out-of-air emergencies are thankfully uncommon. Nonetheless, one of the first things which new divers learn is how to share air with a buddy. And this is where it starts to become complicated. Not only are there different ways to share, but opinions (on which approach is better and why) remain divided. Meanwhile, the choice itself is generally misunderstood and sometimes misrepresented.
Give or Take? examines the matter from a wide variety of perspectives. It certainly doesn't have all the answers, but it will definitely give you plenty to think about. And who knows, that may just save your life one day.
Who should read this book
The Give or Take? dilemma is relevant to all scuba divers – from novices who have just taken up the sport, to experienced divers who have been enjoying it for years. The book is written as an engaging discussion spread across five chapters. Photographs, illustrations and sidebar commentary make the journey more enjoyable.
Chapters
I: Out of air
II: Sharing air
III: Moments of truth
IV: Rock, steel and deco
V: Give or take
Published: 4 May 2017
ISBN: 9789697756001
Reviews
Congratulations to you on your publications contributing to scuba diving safety and most recent insightful, and humorous twist, Laws of Scuba Diving. Very well done!

Drew Richardson, President & CEO, PADI Worldwide
Without a doubt an interesting read, simple yet effective. Makes divers think about what needs to be done and how it can be done.

Guy Thomas, Director of Safety, DAN Europe
Nicely presented. Interesting reading, especially for junior / intro tech divers.

Ross Hemingway, V-Planner / Multi-Deco
Give or Take? is a well-written, thoughtful, easy-to-read look at running out of air.

Dr Peter Buzzacott, MPH, PhD, Divers Alert Network (DAN)
Very nicely done… easy and simple but essential information for not only beginners but also advanced divers.

Mo Helmy, PADI Course Director
A really easy read for scuba divers of all levels. We are familiar with out-of-air scenarios as part of our training but Saad injects emotional and environmental factors into the picture, forcing the reader to acquire a very realistic appreciation of OOA emergencies. Which undoubtedly, for my own part, has made me reflect upon my own practice. I particularly enjoyed Saad's articulation of what he calls The Twelve Dimensions… very thought-provoking even to the most experienced divers. Now waiting for the sequel!

Gill Roberts, PADI IDC Staff Instructor
Most scuba divers have come across situations where their air consumption was not monitored too closely or in a place that made them more conscious of what was left in their tank, such as in strong currents. Saad Bhatty's book presents an outstanding review of what causes Out Of Air situations, how equipment should be used when such situations arrive, and what air-sharing options are available. He also covers the physiology and psychological state of divers once they are OOA and the urgency to make quick decisions and actions. Bhatty's explanations whether divers should "give or take" are clear, with many supporting diagrams and tables. Saad Bhatty's book should be must reading for divers, and once read, shared with their diving buddy.

Dr Ken Volk, PhD, recreational diver
In The Press
Divers for the Environment
Official magazine of the Emirates Diving Association (EDA)
Issue: Sept 2017, pg 8 [link]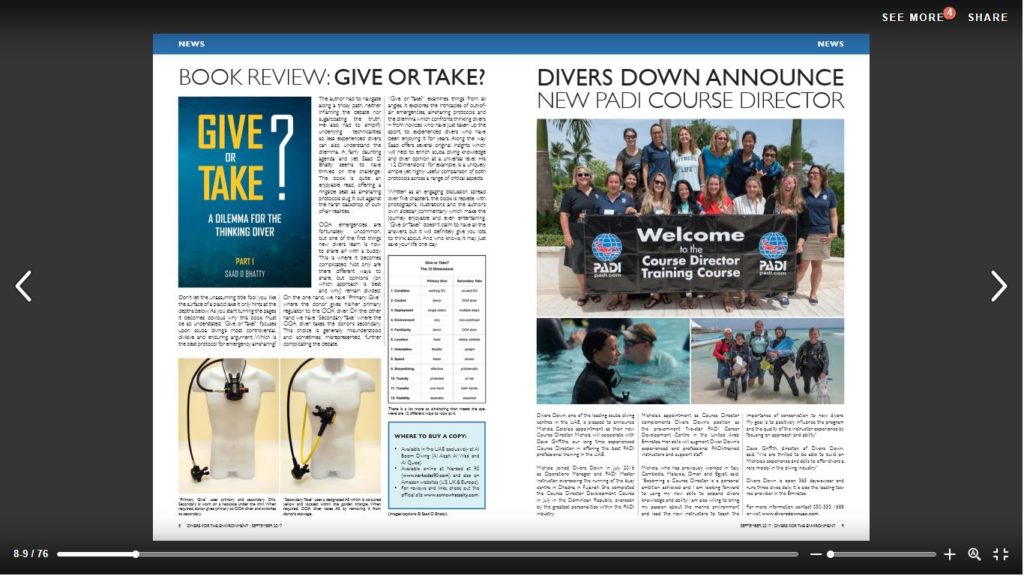 Outdoor UAE
Issue: Oct 2017, pg 54 [link]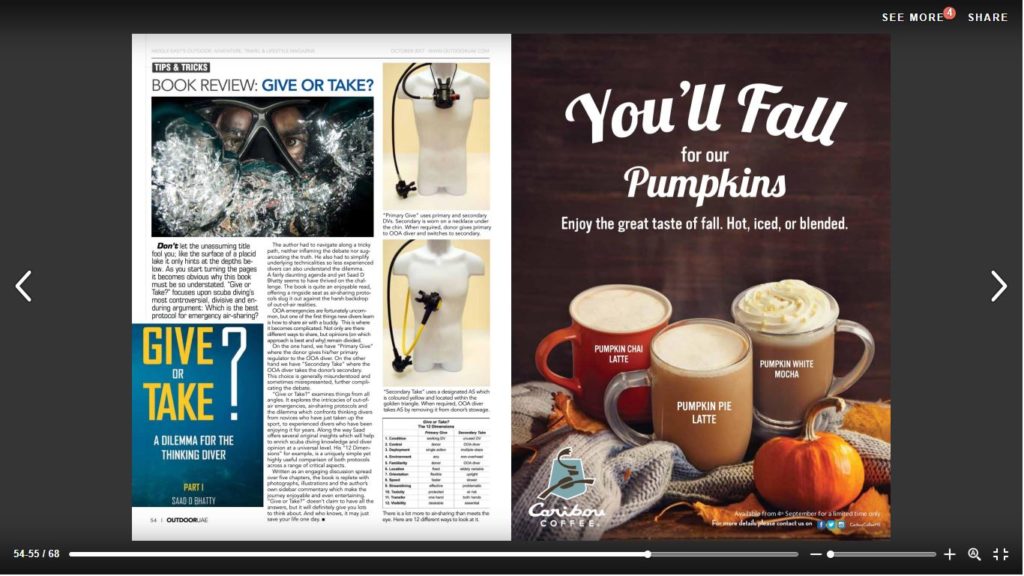 SCUBA
Official magazine of the British Sub-Aqua Club (BSAC)
Issue: Jan 2018, pg 20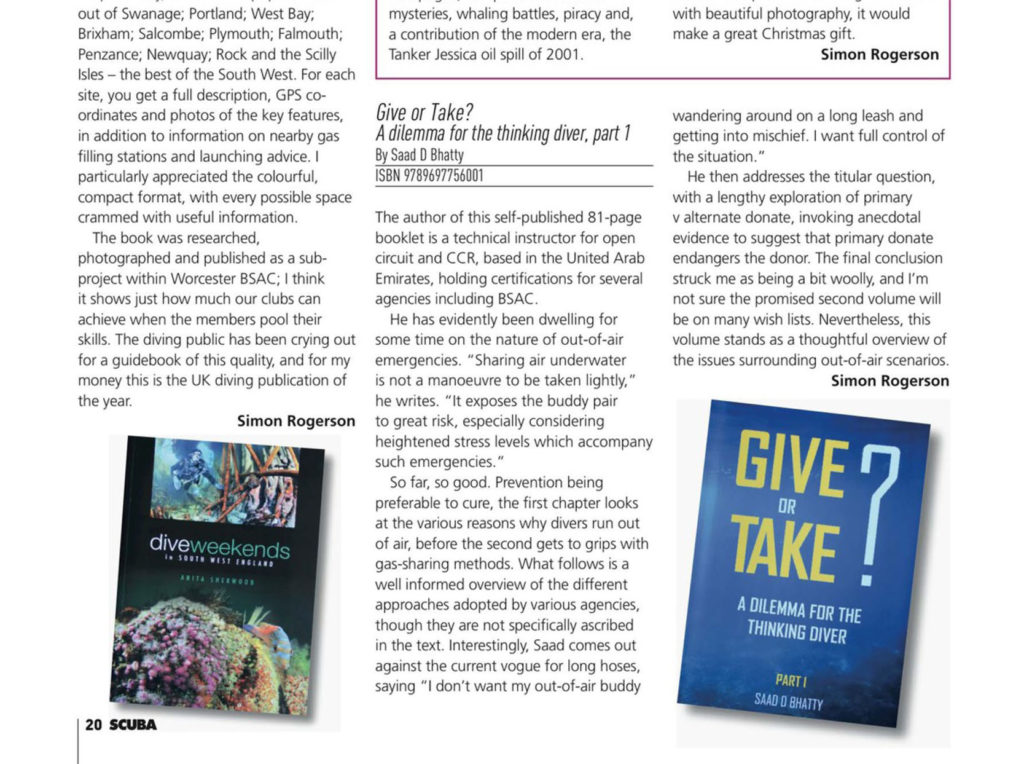 Where to buy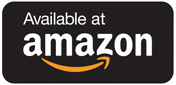 Amazon USA
Amazon UK
Also available at other Amazon websites around the world.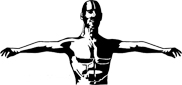 Narked at 90
Award-winning rebreather and technical diving equipment (UK).

Al Boom Diving
The home of PADI in the UAE.

DAN Europe
Diving safety since 1983